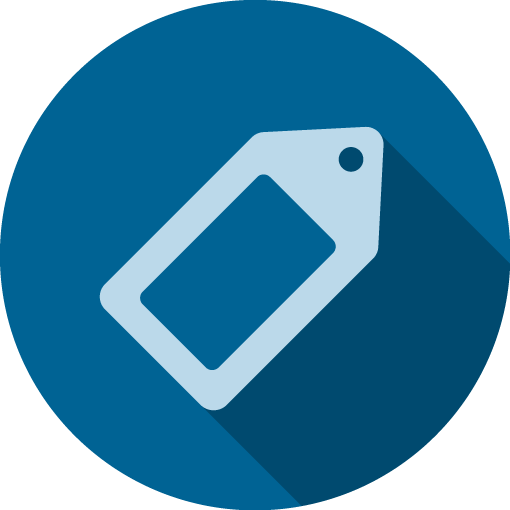 Branding
A logo is more than just an image, or a name. It's a foundation. It's a beacon. It holds everything associated with your business under one awesome and unmistakable identity. If you are in need of a new logo or would like to refresh your current one, we can offer you a logo and brand identity that tells your story.
---
Find out more!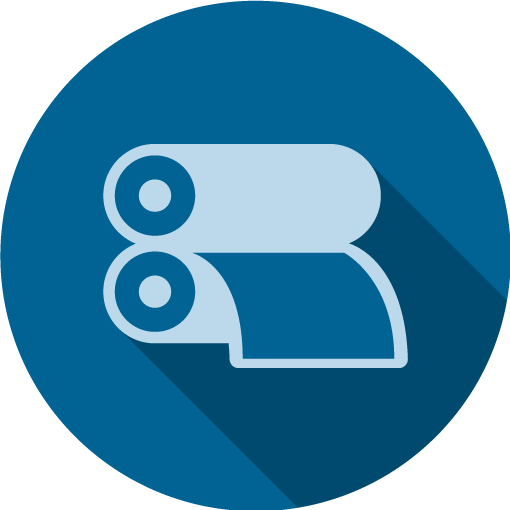 Print Design
Whether you require brochures, flyers, catalogue design, posters and signage, vehicle graphics or corporate stationery, we strive for brand-aware creative solutions and visually engaging printed collateral. With the number of processes available in the printing industry, we will provide advice on the most cost effective and functional options.
---
Find out more!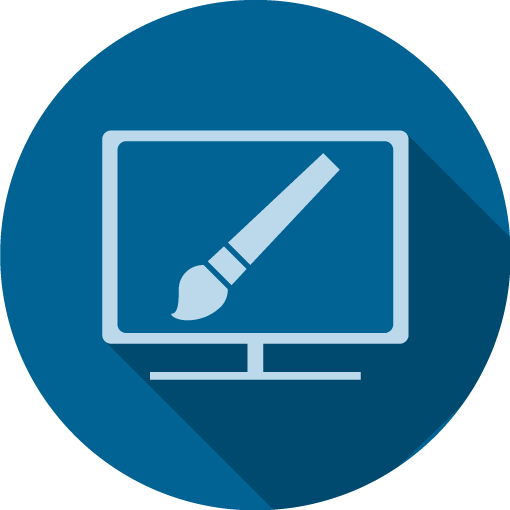 Digital Design
Having an online presence is probably the smartest business decision that can be made. Just over half of the world's population will be connected to the internet by 2019. And with that comes millions of new eyes scanning their browsers for a provider to work with. Whatever venture you're on, we can offer the right package to suit your needs.
---
Find out more!